Featured G-body - Dale Allen's 1985 Pontiac Grand Prix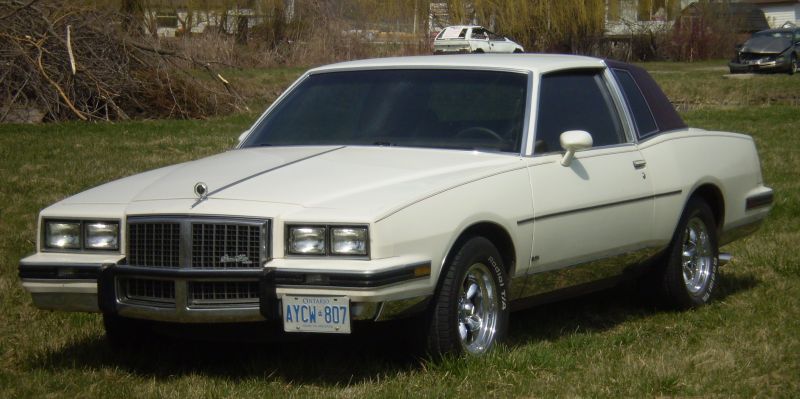 Dale Allen's Grand Prix has Hedman Hedders, true dual exhaust with no catalytic converter, Flowmaster 40's and echo tubes. He says it's very loud (evil grin).
(Click photo to see other images)
Want your car to be featured? Email us at with information about the car and at least one photo.